Halogen Downlight Replacement
Free LED Downlight Replacement Scheme
At Solar Arena, we are proud to provide clean energy solutions. We also offer energy solutions to help reduce energy costs.
Through our sister company Electrical Connectivity Australia, we are offering Victorian customers free LED downlight upgrades by taking advantage of the VIC government energy saving scheme.
It includes:
Free installation by an A grade electrician
LED down lights save up to 85% of lighting costs compared to normal halogen downlights
Why replace your Halogen Downlights to LED?
LED lighting is a proven, cost effective way of producing quality lighting at a reduced electricity cost
LED lighting costs less to run and last longer than halogen lighting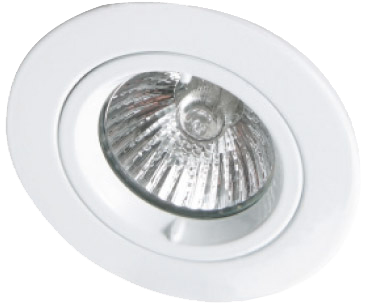 Conditions apply:
You must have existing halogen downlights in your home or business
Must be willing to assign creation rights for Victorian Energy Efficiency Certificates to an Accredited Personal of the VEET Government Scheme
Must agree to have your old downlights decommissioned (you will not be able to retain them)
This LED Down light Replacement Scheme is on available in the State of Victoria