Solar Arena has been working closely with commercial ventures of all sizes for years to help them reduce their energy bills while decreasing their environmental footprint.
Our Clean Energy Council accredited installers have years of experience in the solar power industry, regularly undergoing training and education to ensure they are up to speed with what is a rapidly developing industry.
Solar Arena has commercial finance packages available, so please ask us how we can help not only save on your commercial energy bills, but take advantage of the light that is available whilst you and your employees are working!
What's more, their in-depth knowledge allows them to sit down with you and customize a solar power solution for your specific requirements. We want to meet your goals, and will engage in jobs that our competitors cannot.
We don't outsource our professionals and are committed to quality, which is why we offer guarantees well above industry standard and many of our competitors.
Our solar systems come with :
Workmanship
15 year warranty on roof mount framing and on-site installation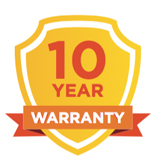 Inverter
10 year warranty regardless of standard warranty offered on premium range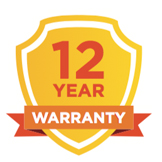 Solar Panels
12 year warranty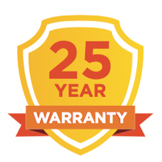 Solar Panel Performance
25 year warranty
Once your set-up installed, you will have access to ongoing support including an ongoing maintenance program.
Alongside the environmental benefits, solar power is an investment into the future!