Residential Solar Systems
At Solar Arena, we take the time to find the right solar power package that will best suit your requirements.
Each home is different, and this is why our solar energy consultants will work with you to better understand your individual energy needs and to help create a solution that not only best suits your needs, but is also appropriate for the design & configuration of your home.
Finding the right solar solution for your home is important. Solar Arena are the experts in finding solar solutions that will reduce your energy bill and leave a lasting impact on the environment.
Our solar systems come with :
Workmanship
15 year warranty on roof mount framing and on-site installation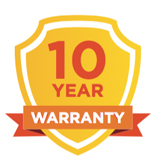 Inverter
10 year warranty regardless of standard warranty offered on premium range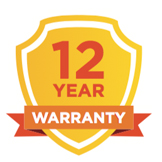 Solar Panels
12 year warranty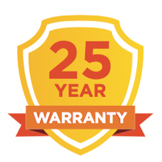 Solar Panel Performance
25 year warranty