Inverter:
GoodWe is a company that focuses on building the brand continuously. Since the establishment of the company, the brand has been improved by quality, service and cost effective products. The single-phase, single MPPT model GW4000-SS and the three-phase, dual MPPT model GW17K-DT from GoodeWe have been awarded Double A in the strict Photon Test, ranking Top 2 among the residential models and Top 5 among the commercial models in the world respectively.
GoodWe has been listed as "Advanced Technical Enterprise" by the local government, "Top 20 Chinese PV Inverter Enterprise in 2014" by PV365 Power Station Website, "Top 10 Chinese PV Inverter Enterprise" by Shine magazine, "Top 10 Chinese Solar Inverter Brand" by BJX magazine, "Top 10 Chinese Solar Inverter Brand" by PV CHINA, "SNEC MW Golden Award", "Best Employer in Suzhou" and so on.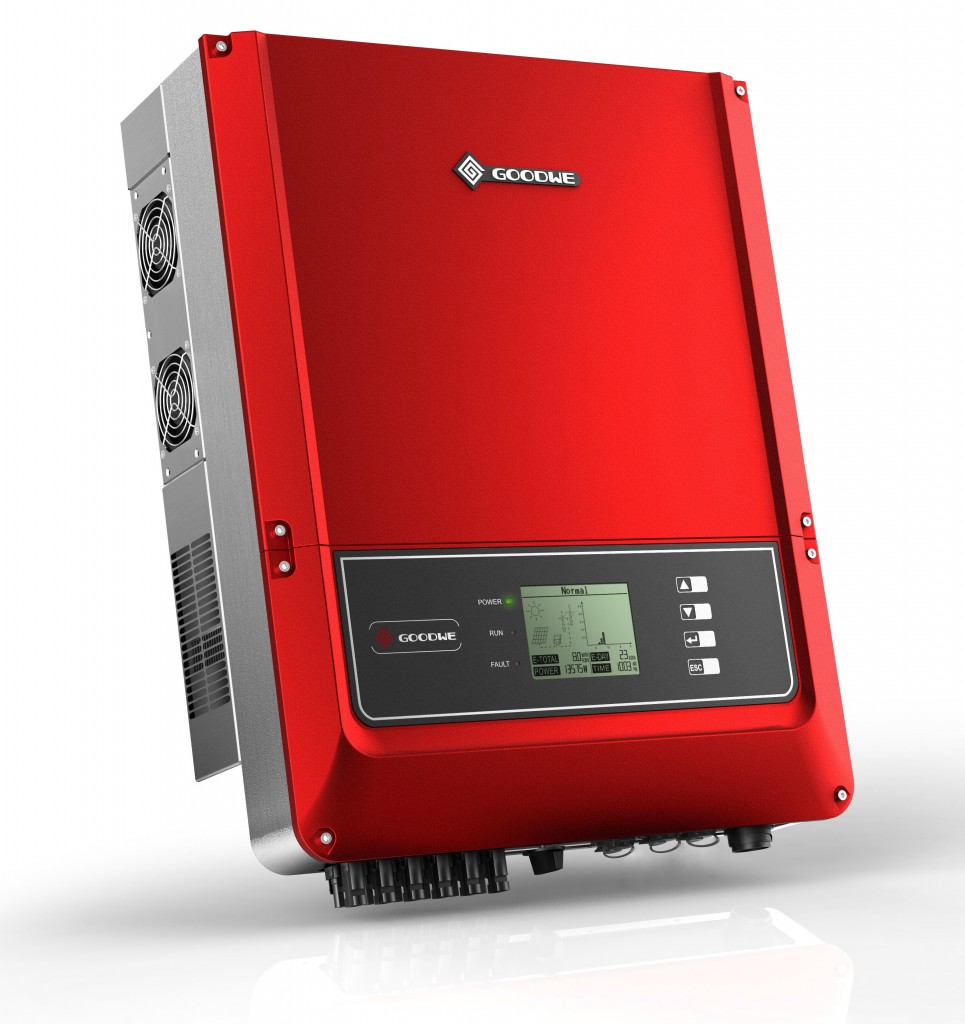 GCL System Integration Technology Co. Ltd (002506 Shenzhen Stock) (GCL System) is part of GOLDEN CONCORD Group (GCL) which is an international energy company specializing in clean and sustainable power production. The group, founded in 1990 now employees 30,000 people. GCL supplies 29.1% total worldwide wafer capacity yield, represents 22.2% silicon market shares, and owns global assets worth nearly 18.8 billion USD.
With over 4 GW module shipment output in 2016, GCL System is committed to becoming the world leading solar energy company. It delivers a one stop, cutting-edge, integrated energy system. Based on a fully-integrated Vertical PV industrial chain capacity operation, GCL System establishes its business foundation on the development of a state of the art solar solutions package which incorporates DESIGN-PRODUCT-SERVICE.
The company prioritizes its investments on leading edge technology and strategic talent cultivation. With multiple solar projects successfully operated and executed, GCL System has proven capability to foster the growth of integrated energy systems with installers, developers, and distributors, making them a significant key player in the PV sector.