Inverter:
Fronius Primo – Engineered & Made in Austria
Fronius have been manufacturing welding equipment, chargers and transformers since the 1940s. During this time, they created inverter technology so advanced that it lead to key breakthroughs in this field. In the mid 90s, they began using this inverter technology for solar applications, winning an Austrian innovation prize for their Sunrise solar inverter in 1997 and for their stand alone sine-wave inverter, the Solarix, in 1999.
In 2001, Fronius launched it's highly successful IG inverter range, winning another award in Austria when they were released and also the Frost & Sullivan Best Practices Award later in 2008.
These inverters were a benchmark for solar inverters all over the world, and are only just being phased out after nearly 15 years in the field. From this rich history of reliability, innovation and service, the new generation from Fronius was born.
If you're looking for a premium inverter for your project, the Fronius Primo is a standout. It will provide higher yields for many years and has all the features to make it more than just a solar inverter, but an energy management system for your home.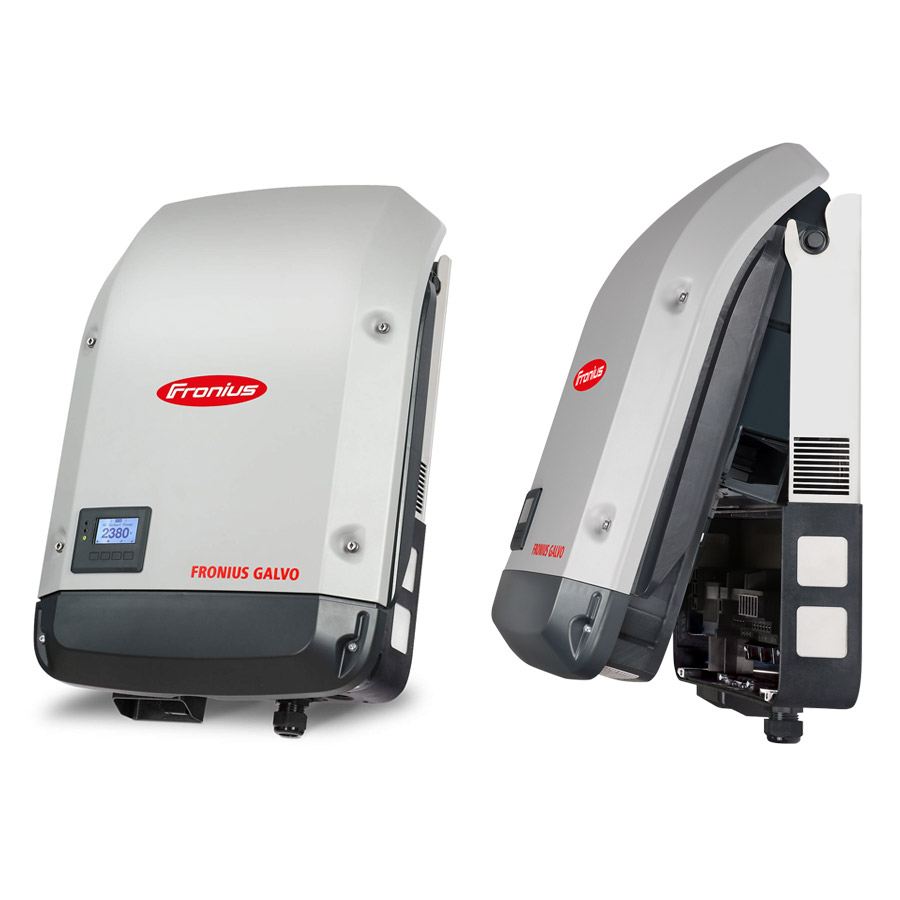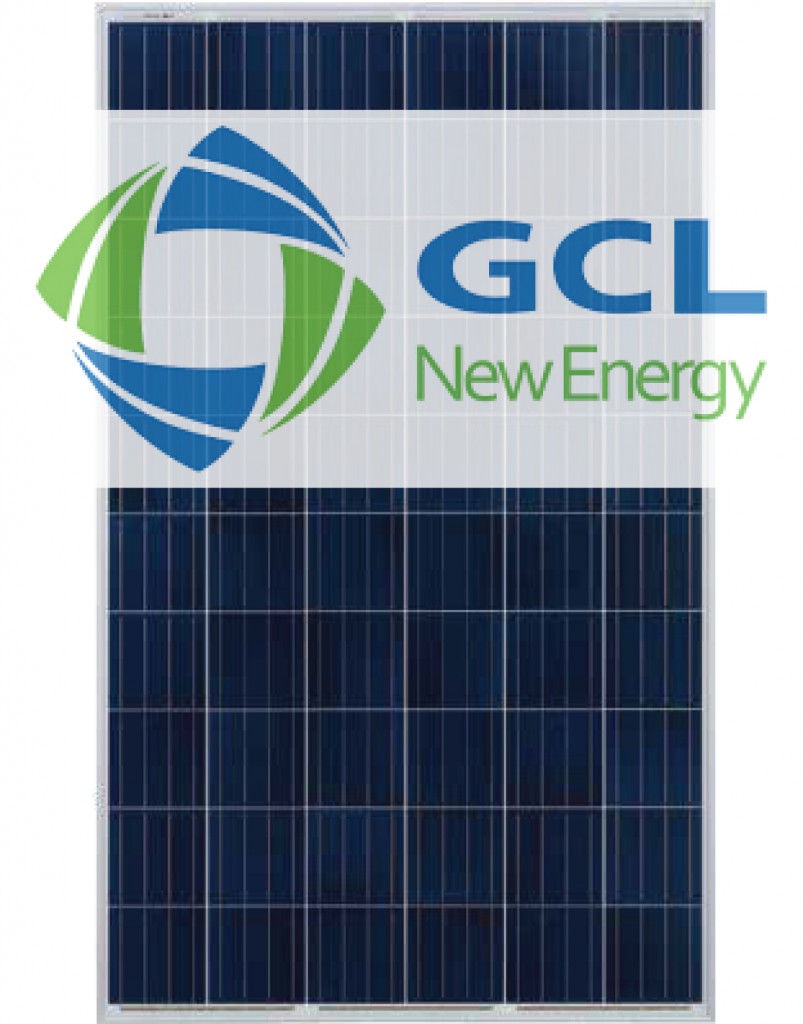 GCL System Integration Technology Co. Ltd (002506 Shenzhen Stock) (GCL System) is part of GOLDEN CONCORD Group (GCL) which is an international energy company specializing in clean and sustainable power production. The group, founded in 1990 now employees 30,000 people. GCL supplies 29.1% total worldwide wafer capacity yield, represents 22.2% silicon market shares, and owns global assets worth nearly 18.8 billion USD.
With over 4 GW module shipment output in 2016, GCL System is committed to becoming the world leading solar energy company. It delivers a one stop, cutting-edge, integrated energy system. Based on a fully-integrated Vertical PV industrial chain capacity operation, GCL System establishes its business foundation on the development of a state of the art solar solutions package which incorporates DESIGN-PRODUCT-SERVICE.
The company prioritizes its investments on leading edge technology and strategic talent cultivation. With multiple solar projects successfully operated and executed, GCL System has proven capability to foster the growth of integrated energy systems with installers, developers, and distributors, making them a significant key player in the PV sector.